Great people are the key to a successful business. Our team members are empowered with ability to create the highest degree of operational efficiency and world-class capabilities. That way, we always deliver high performance and build upon our competitive advantage.
At GWF we endeavour to provide a challenging and rewarding work environment. We promote an atmosphere of mutual trust, courtesy, respect and open communication, to ensure the growth of our people and our business.
Click here to view our current jobs.
Inclusion & Diversity
We believe in the value of an inclusive and diverse workforce that reflects our diverse customers, consumers, and communities. Inclusion unlocks the power of our diverse teams enabling us to better understand and serve customers, attract top talent, and innovate successfully.
We aim to provide a positive barrier-free recruitment process and supportive workplace where everyone can be their best. If you are applying for a role and require workplace adjustments, please let us know.
GWF are proud members of Diversity Works New Zealand. GWF's commitment to inclusivity saw it take out the top honours at the 2021 Diversity Awards NZ, winning the Inclusive Workplace Award for the medium-to-large organisations category as well as winning the Supreme Award.

Why work at GWF?
Want to know what it's like to work at GWF and the great career opportunities and benefits on offer?
Click on the links below to read more.

 GWF LinkedIn Profile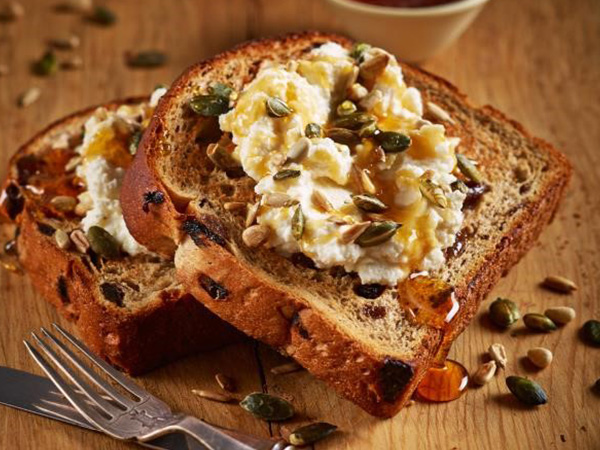 Find out more about working with GWF