Great people are the key to a successful business. Our team members are empowered with ability to create the highest degree of operational efficiency and world-class capabilities. That way, we always deliver high performance and build upon our competitive advantage. At GWF we endeavour to provide a challenging and rewarding work environment. We promote an atmosphere of mutual trust, courtesy, respect and open communication, to ensure the growth of our people and our business.
Click here to view our current jobs.
Why work at GWF?
Want to know what it's like to work at GWF and the great career opportunities and benefits on offer?
Click on the links below to read more.
Be yourself at your best.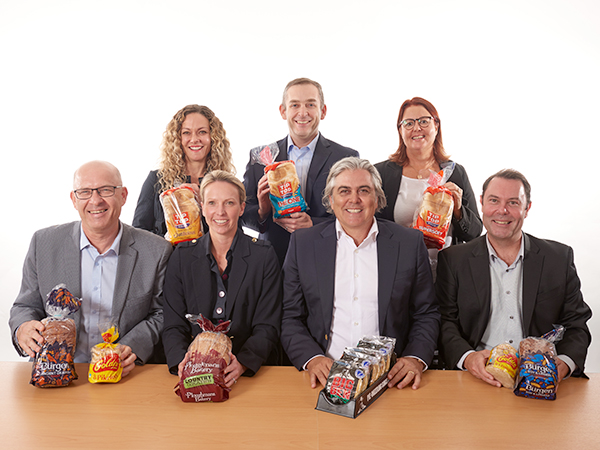 Find out more about working with GWF